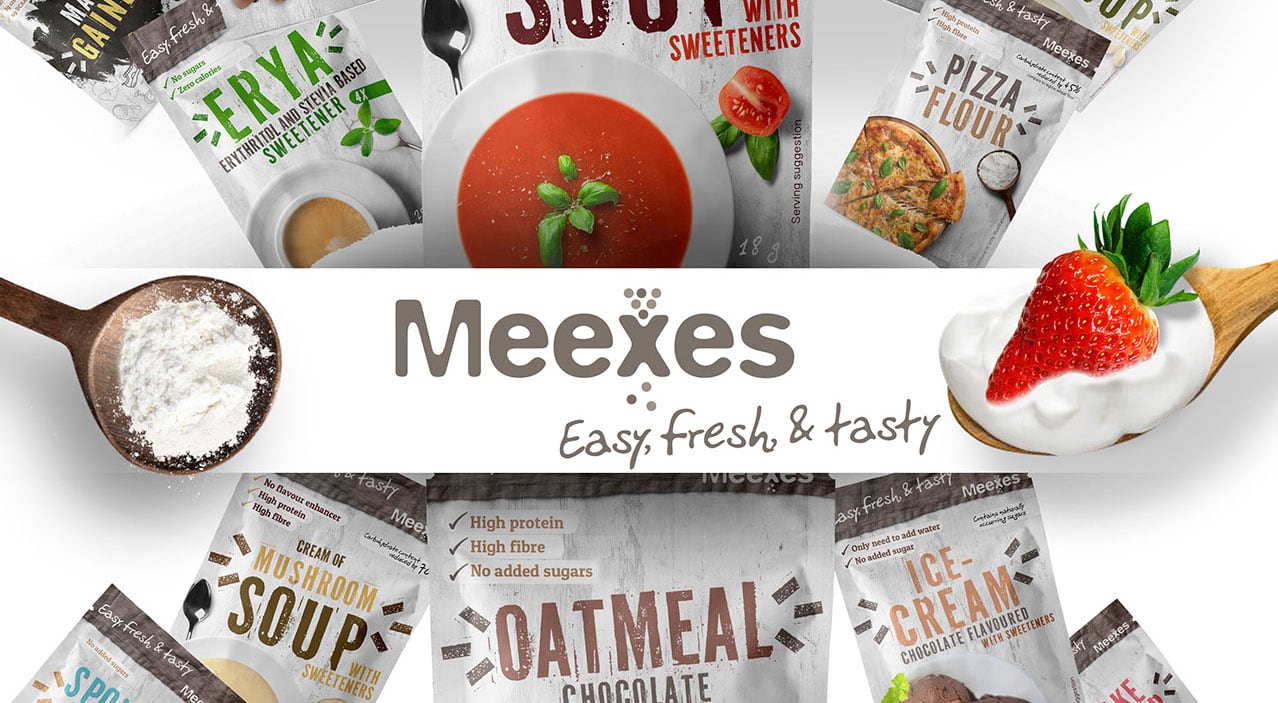 Meexes Food package design and corporate visuals
Disciplines: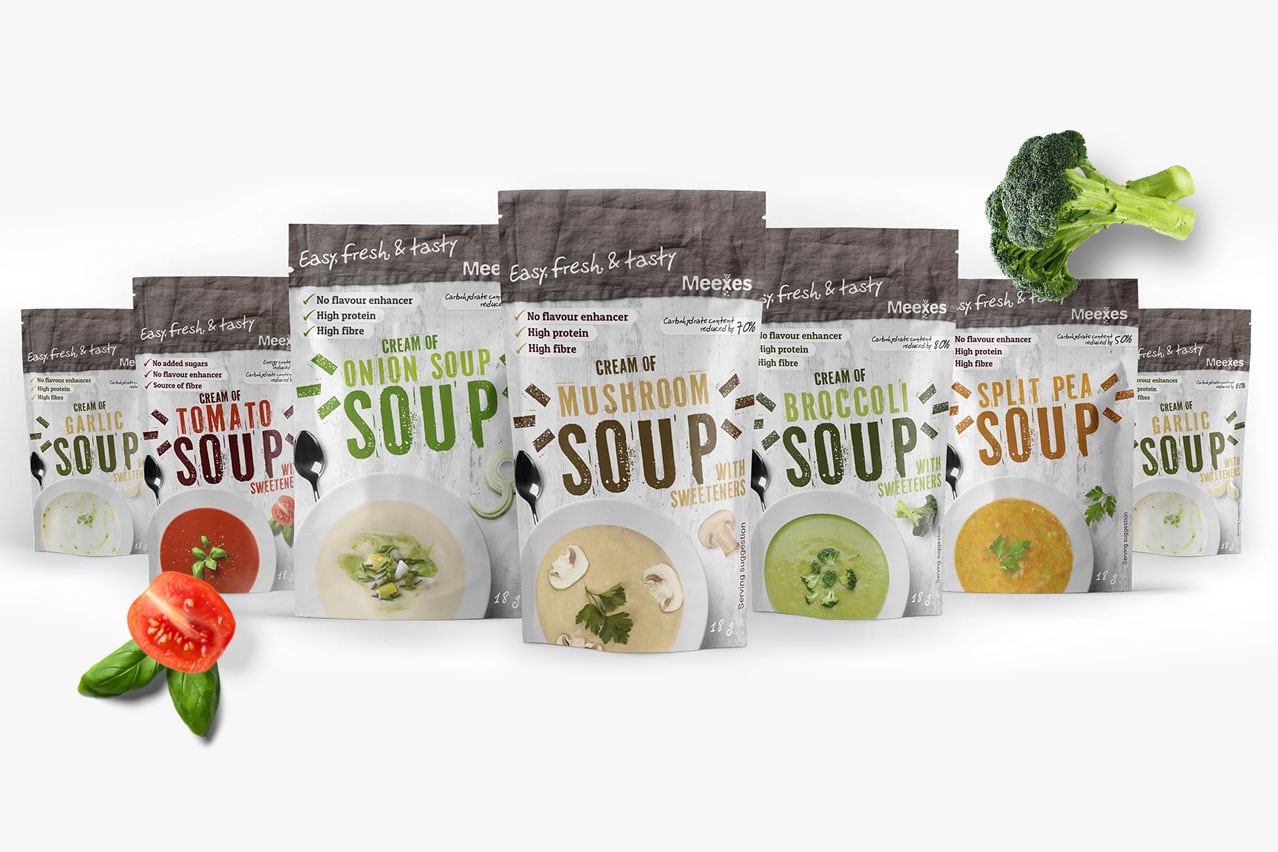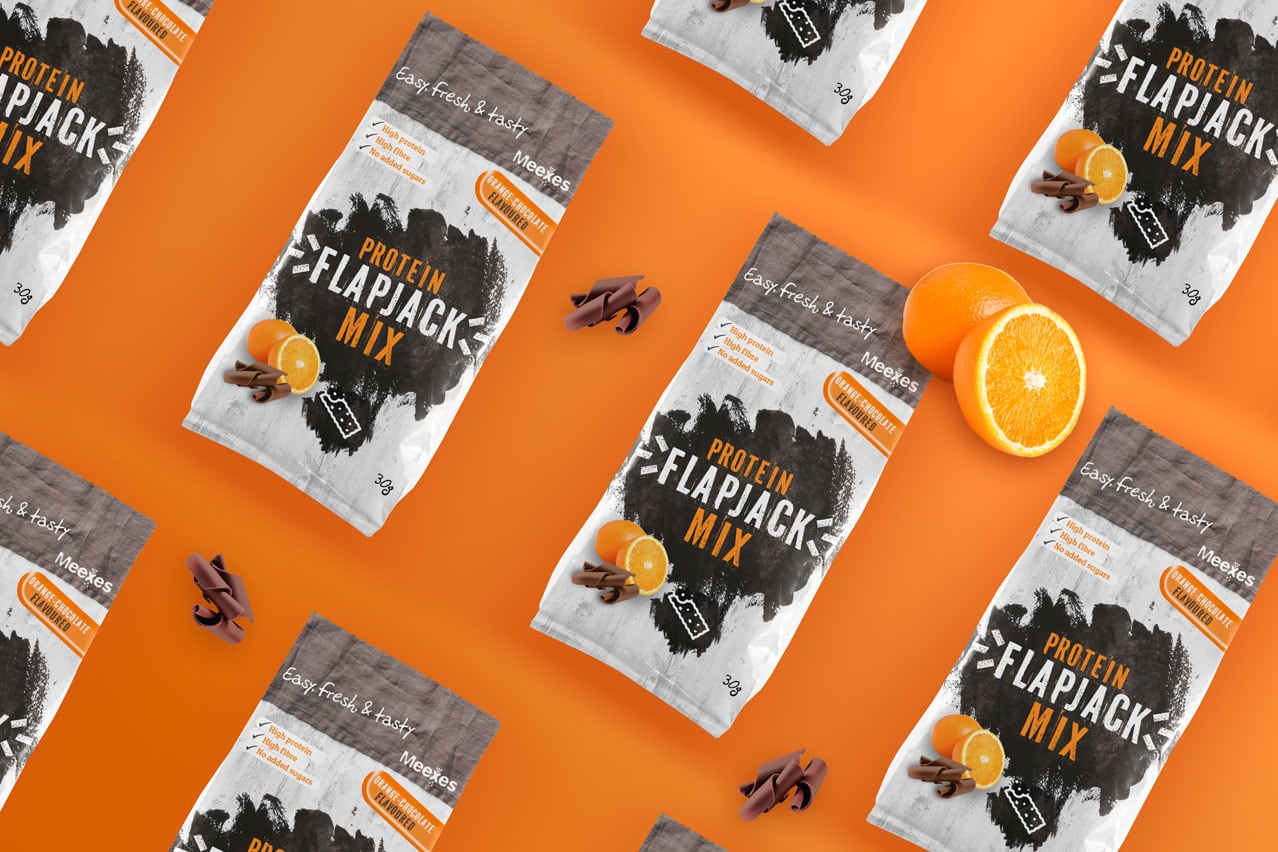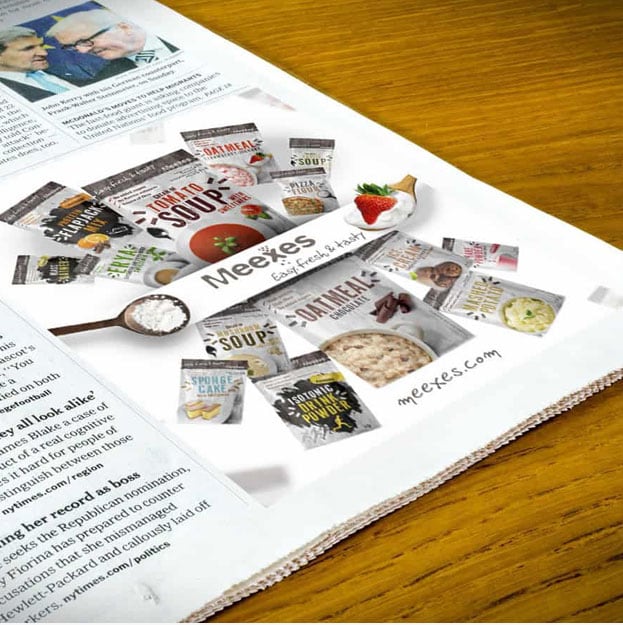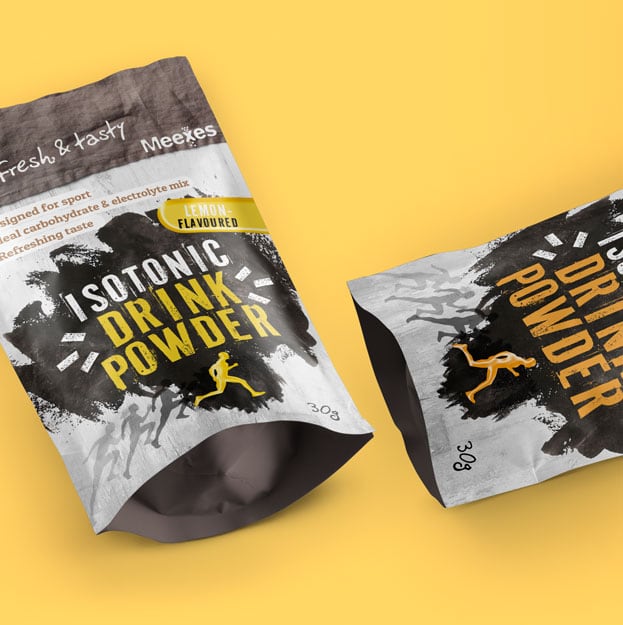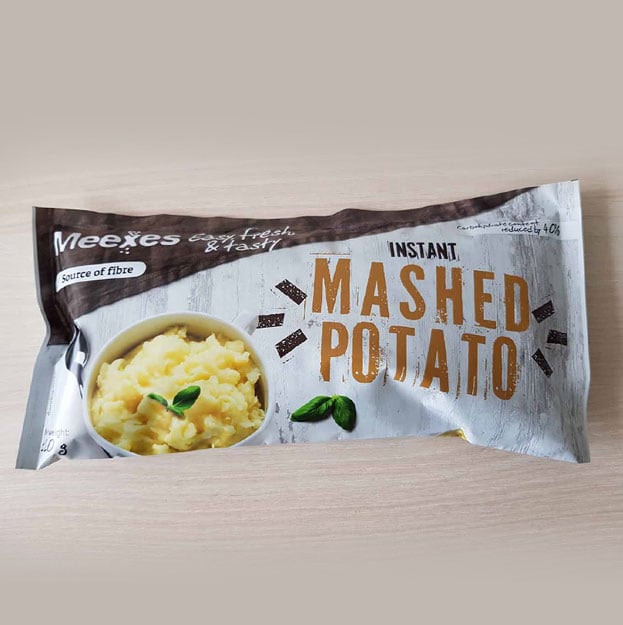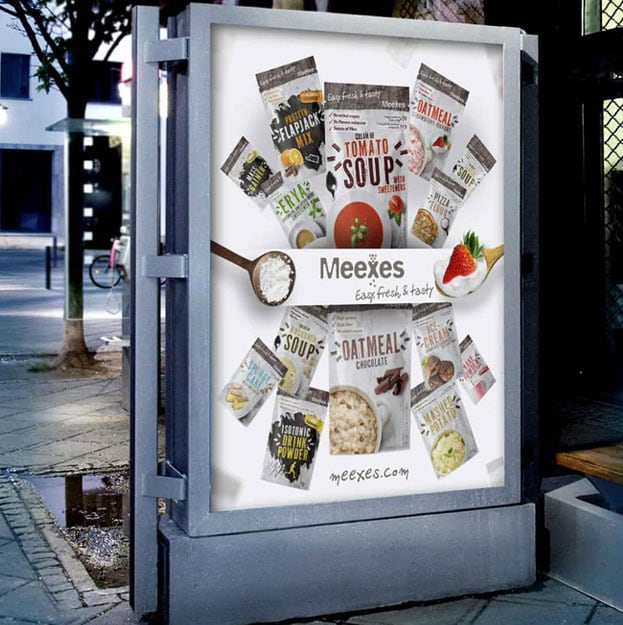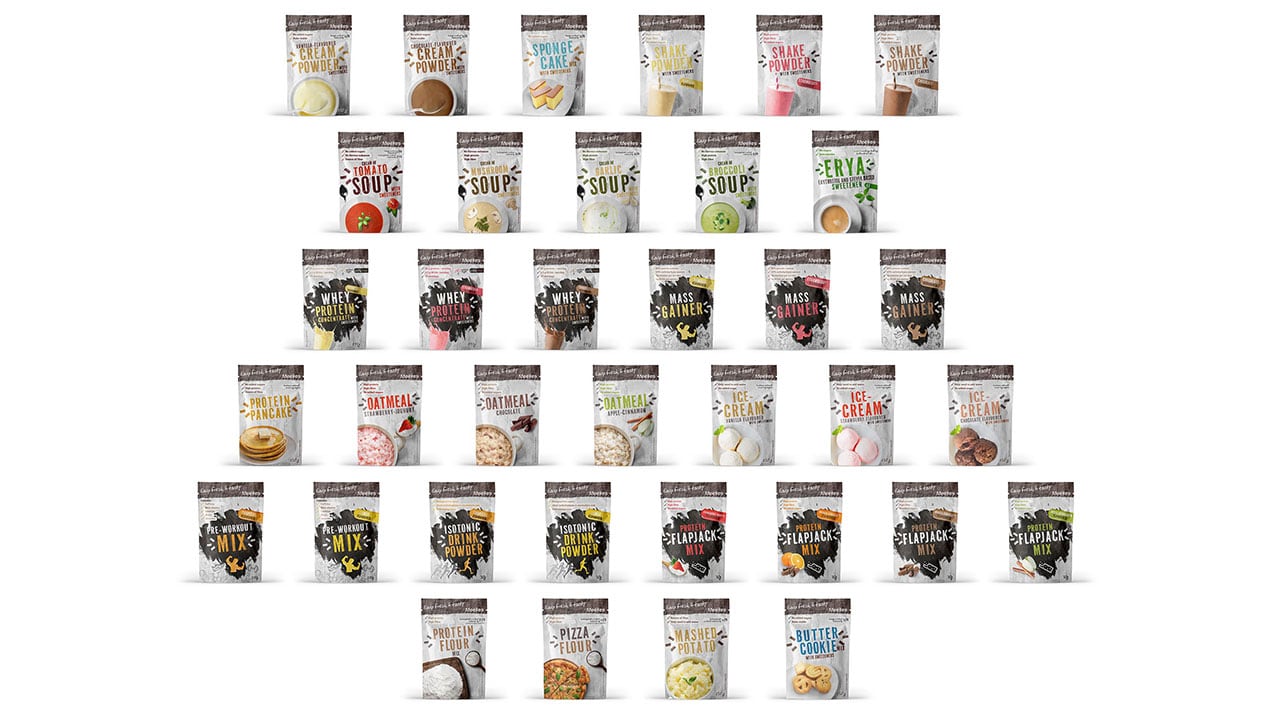 "A very creative and dynamic team. They got the concept right from the start and the execution was done accordingly. The youthful work reflects the whole message of our company. What we got: Creative design and execution."
Ilyes Imre , Meexes Food Inc.