Hi, I create unique design experiences.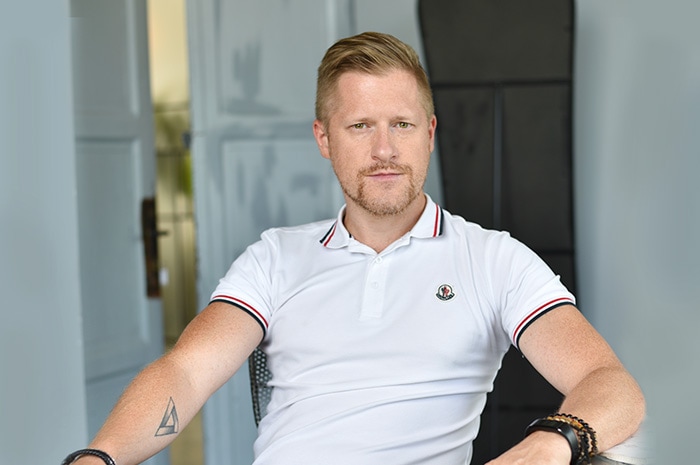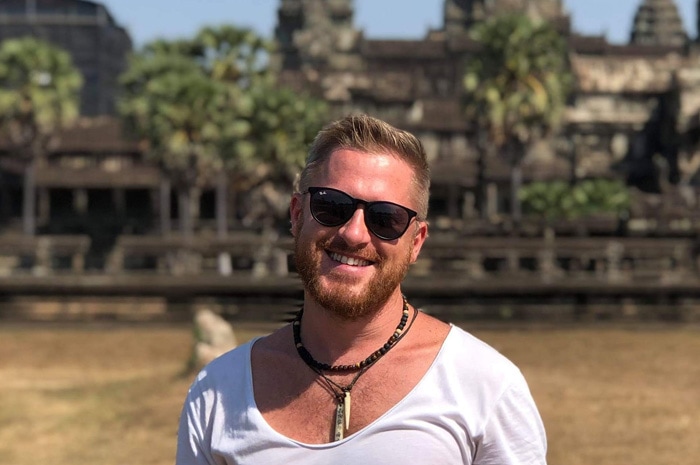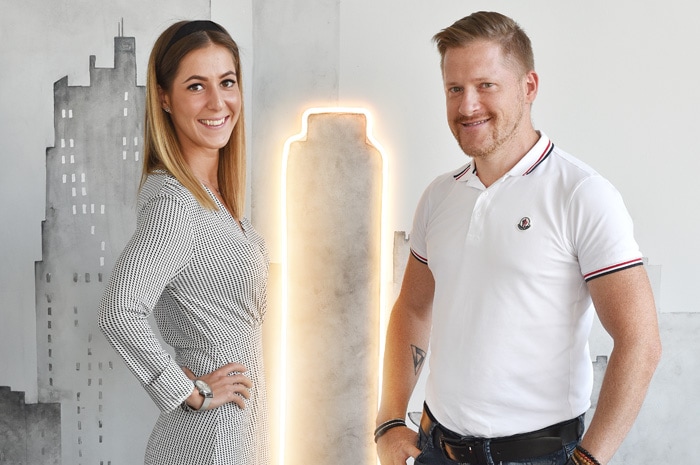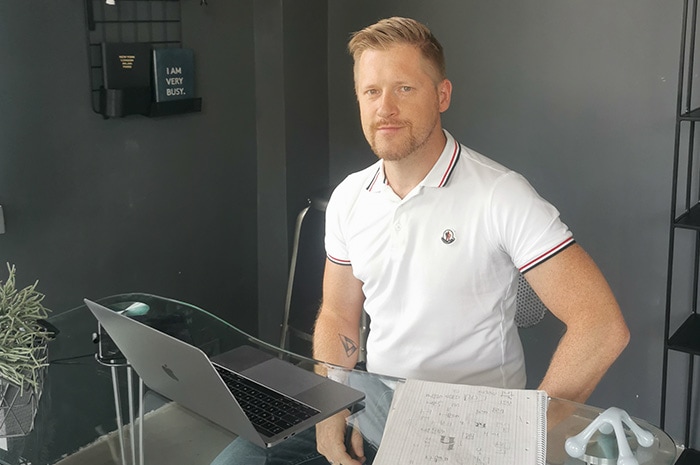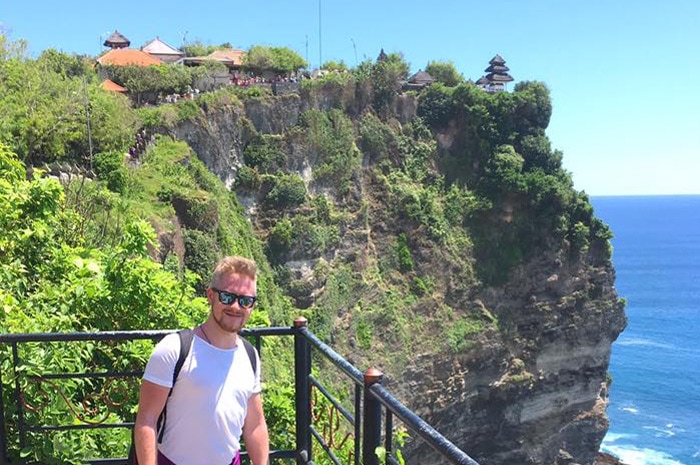 My name is Zsolt Vadon, I am a freelancer graphic designer. I have more than 10 years' experience in designing corporate branding and different visual aids.
I am specialised in branding, print design and package designing, but I have quite a lot of references from web design projects, infographics, illustration, digital and print designs.
I am also comfortable in creating complex branding visuals and logos. Over the years I have worked in a huge variety of industries from small start-ups which needed a full brand visual, up to multinational companies requiring multiple concept deliverables.
My main business services are branding, package designing and print designs.
Currently, I am based in Budapest, Hungary but my clients live all over the world, luckily in today's digital society, we can easily manage to connect and work smoothly online.
My superpower is to deliver not one but numerous unique and creative concepts to my clients, so they have options to choose from.
I was faced with plenty of challenging tasks in my corporate agency years. At that time, I figured out, being a freelancer suits me the best.
If you need any help to with your future brand or package design, feel free to Say Hello!
Take a look at some of our recent
branding projects…
1. Brief and quotation
You need to fill out a logo brief form and tell me what is in your mind. After it, I could send you a quotation.
2. Start and deposit
3. Mini brandbook
4. Other elements
5. Finalising