Good design is great power – whether is it presented digitally or in print.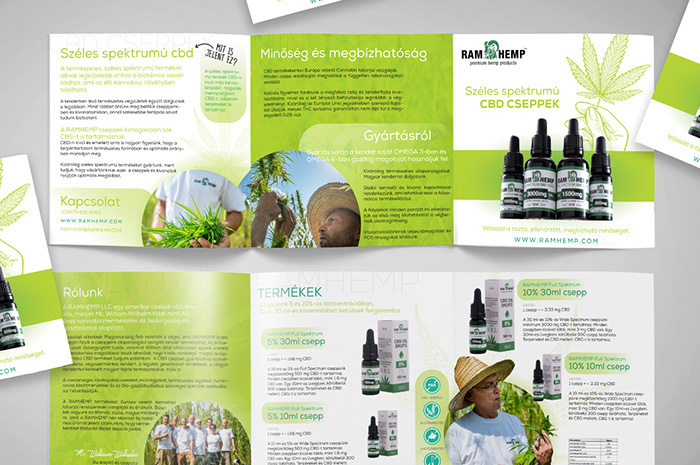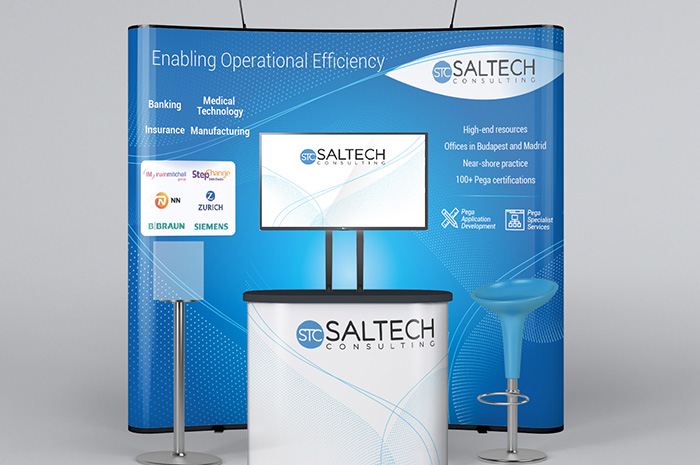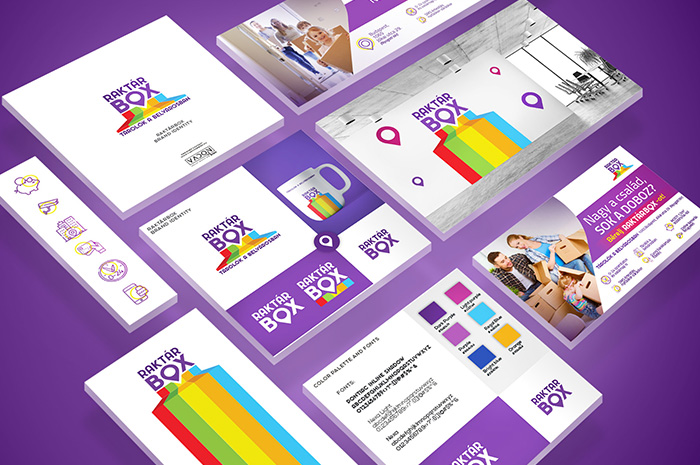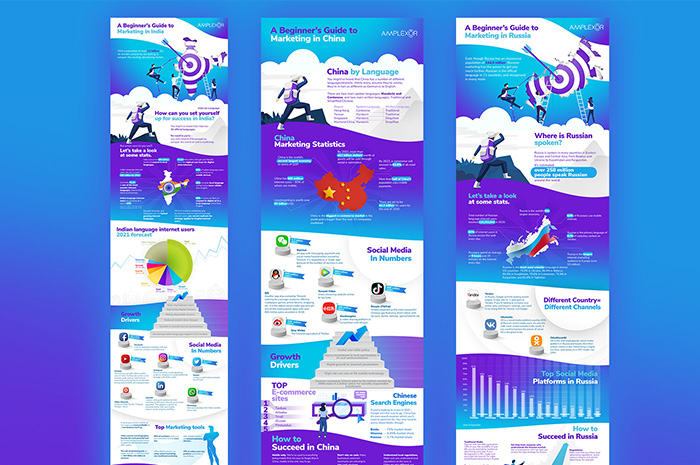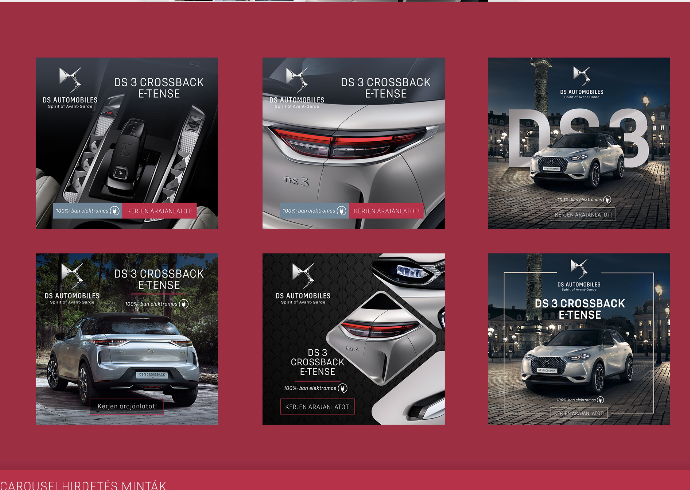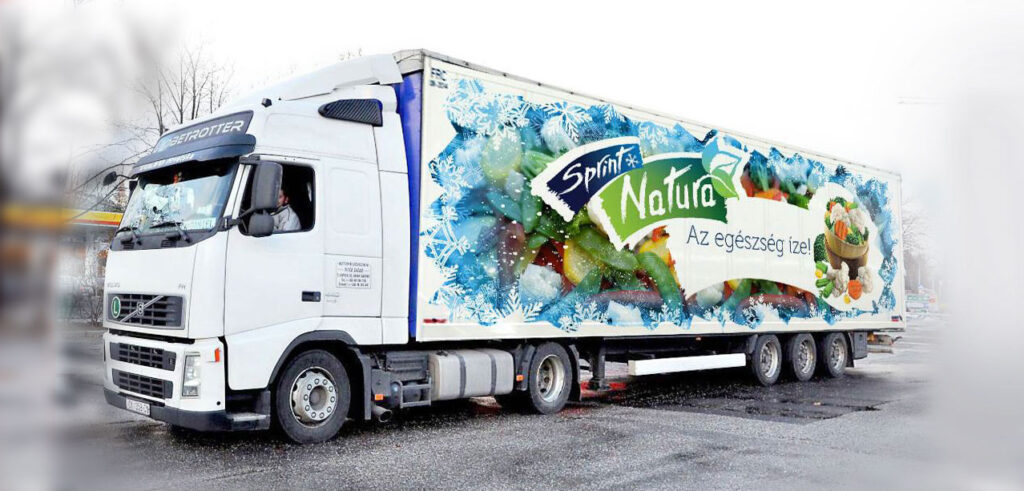 Your digital or print design needs to attract attention, and the effort is worth the reward.
Even if you need a stunning new artwork for your print advertising campaign, or a brand-new poster concept, a simple flyer or leaflet, business cards for your new company or help with that important presentation – I've got your back. Your designs need to be consistent. I create eye-catching marketing elements for consistency and recognition including business stationery, company brochures, magazine layouts, invitation cards, detailed infographics, leaflets, branding, and product packaging design.
The experience of many different partners in many industries makes me a highly competent designer to help you through your design process. Your digital or print design needs to attract attention, and the effort is worth the reward. I can work with you to create a beautifully designed visual approach tailored to your brand's needs. It doesn't matter if it's digital or print, your product and service has to appeal to your audience in an ideal way in order to achieve your goals.
If you need any help to design your digital or print design, feel free to Say Hello!
Take a look at some of our recent
branding projects…
"Zsolt has been supporting us in various areas of graphic design, marketing merchandise design as well as website design. The results and the collaboration were always highly professional and with a large degree of flexibility when needed. We hope to continue our collaboration for the years to come."


Daniel Wälchli
D-improvements Switzerland

"Creative work is very difficult to do on time, but Zsolt always manages to do that, so our developers don't have to wait very long. And the quality and precision that it offers, it speaks for itself. I'm glad to finally find a professional and reliable graphic artist at a rate that's favourable to me."


Ellie Schwartz
Ellie Beauty Salon

"We have worked with Zsolt several times, I can only recommend him to others."


Kovacs Edit
Esab Co

"Quick and reliable, the workmanship was according to our needs. They are very helpful, attentive to the needs of the customer and very patient in changing the plans to get the desired result."


Laszlo Antal
Home Partners

"As an Irish company, we took a bit of a gamble by using a Hungarian company we found on Google, but we couldn't be happier with the result. Zsolt's professionalism is second to none, and he really took the time to understand our brand and come up with designs that really capture who we are. He managed our re-brand in a matter of weeks, plus we had no issues with the language barrier at all. If anyone's looking for a great designer, look no further, Zsolt's amazing and we've already got him doing more stuff for us!"


Sarah Presch
Digital Retro International

"They've been designing and doing all our graphics and design elements for years, from websites to portal graphics and menu design. We always get top quality and attention at affordable prices. Need more from a reliable business partner?!"


Seby Niki
Queen of flour

"Quality work meeting deadlines. Special mention should be made of the youthful momentum and that you are also aware of the latest trends. I can only recommend!"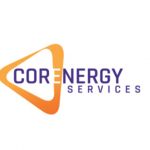 Zsolt Horvath
Core Energy Services

Why is unique design is important nowadays?
Recently, unique and professional visual design is one of the most important tools in companies' life. With consistent graphic design, your company makes a positive, lasting impression. It is not only effective but also beautiful. Good design makes you look good. Proof: HubSpot reported, infographics are shared and liked on social media sites 3x more times than any other type of content.
What are the deliverables of a graphic design project?
What is the difference between print and digital designs?
How much does a typical digital and print design project cost?